Our Team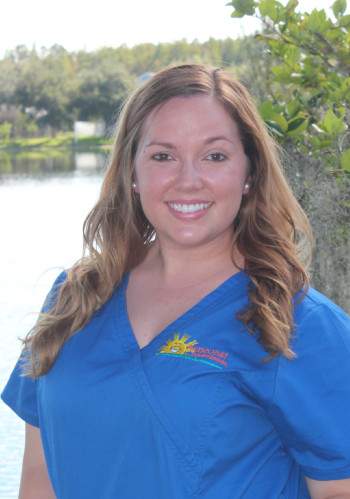 Amanda
I enjoy traveling with my husband and cuddling with my three dogs!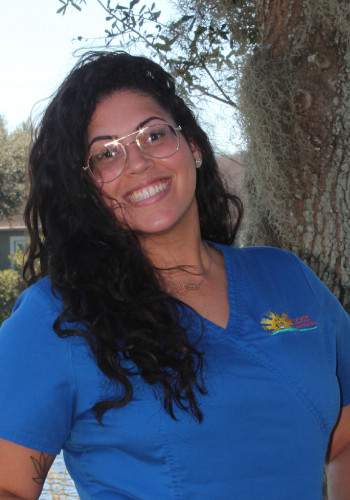 Fay
I'm a fashionista who loves clothes, shoes and make-up.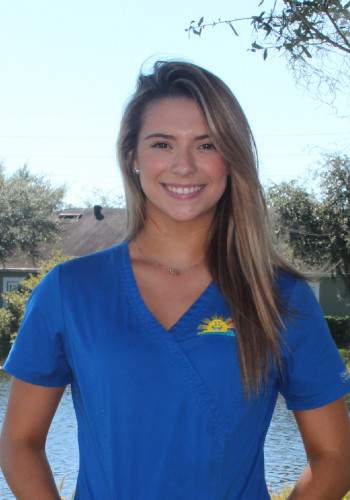 Brittney
I love food and fitness!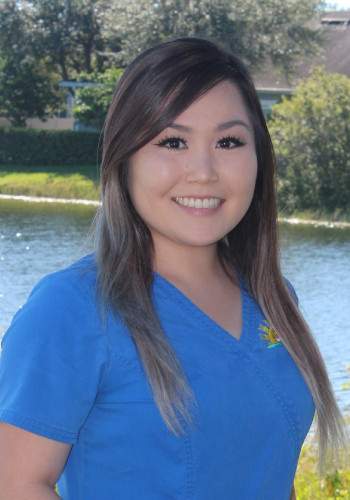 Cindy
I love shopping, watching sitcoms and all things Harry Potter.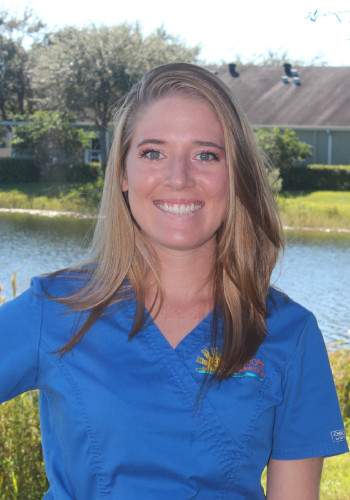 Danica
I love boating and all animals.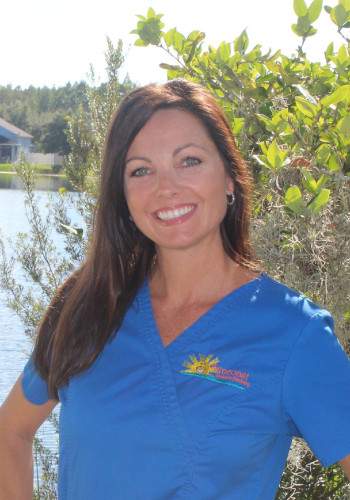 Heather
I enjoy being outdoors and spending time with my family.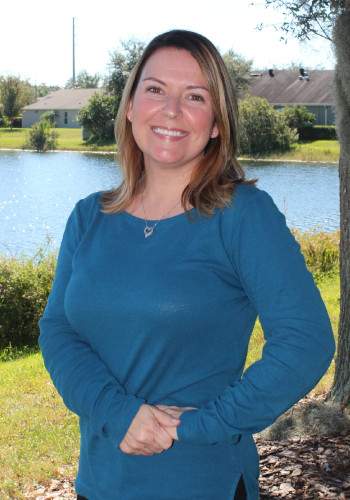 Heather
I love spending time with my husband & daughter and I love crafting.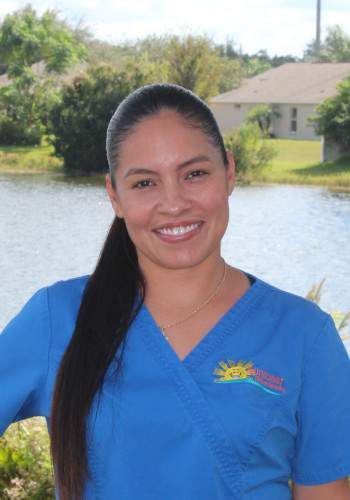 Denny
I like traveling and anything artistic.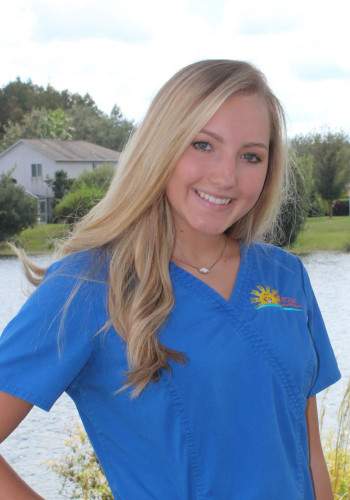 Alyssa
I enjoy beach days and boating with family and friends.