First Dental Visit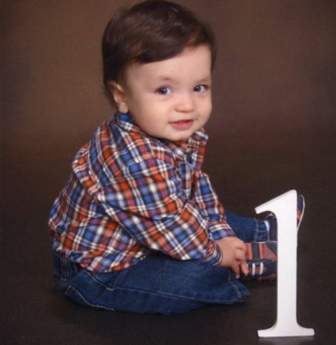 First Tooth, First Visit
Dr. Amanda recommends infants have his or her first dental visit around 6 months of age or when the first tooth erupts. The American Academy of Pediatric Dentistry advocates a dental visit for infants once the first tooth erupts or at least by the 1st birthday. This visit will allow the child to establish a "dental home." The "dental home" will function as an ongoing relationship between a dentist & child, providing comprehensive care, guidance to oral health and prevention of oral diseases.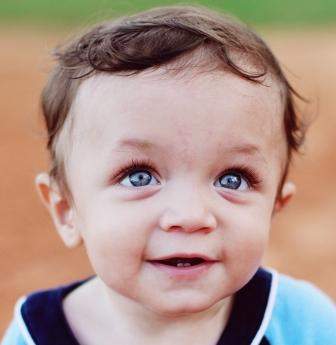 Preparation for the First Visit
We would like to make your child's first dental experience as positive and enjoyable as possible. When preparing your child for his first dental visit it is helpful to inform your child prior to the visit. Avoid the use of negative descriptions or using words that would cause unnecessary fear; such as shot, needle, hurt and drill. Reassure your child that the dental staff will provide explanations of dental procedures and are always willing to answer any questions he or she may have.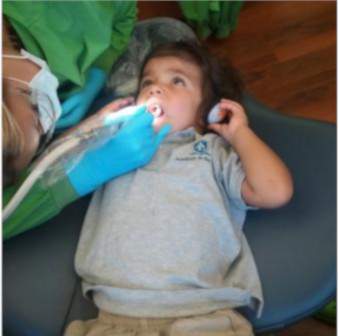 Topics Covered Upon First Visit
Your child's initial visit will include a review of his or her medical history, a clinical exam, oral hygiene instructions, a discussion of oral health with the parents & possible digital radiographs. From this data Dr. Amanda will be able to provide information applicable to your child in maintaining oral health. Possible topics of discussion include: diet, oral hygiene, oral habits (pacifier and finger/thumb sucking), fluoride, growth & development, and dental trauma.
Do I Stay with My Child During the First Visit?
We welcome family members back for appointments, but due to limited space, we request that a maximum of one adult accompany a child. We ask that the parent sit in the chair provided and maintain their belongings (purses, phones, keys, etc) underneath the chair. There is no food or drink permitted in patient areas. We ask that parents take the role of a "quiet observer". If more than one person is speaking to the child they may become confused. Cooperation and trust must be established between our staff and your child.
We encourage older children to come back to the treatment area by themselves as this builds autonomy and trust. Whether parents accompany a child or not, Dr. Amanda will discuss your child's treatment personally with you and answer any questions you may have.
The use of cell phones is prohibited in the treatment areas. Conversations carried on by others in the clinical area can be very distracting to children, thus preventing us from close, careful communication with each young patient.
Again, our goal is to make your child's dental visit a safe and positive one. We thank you for your understanding and cooperation in these matters.