Welcome To Suncoast Pediatric Dentistry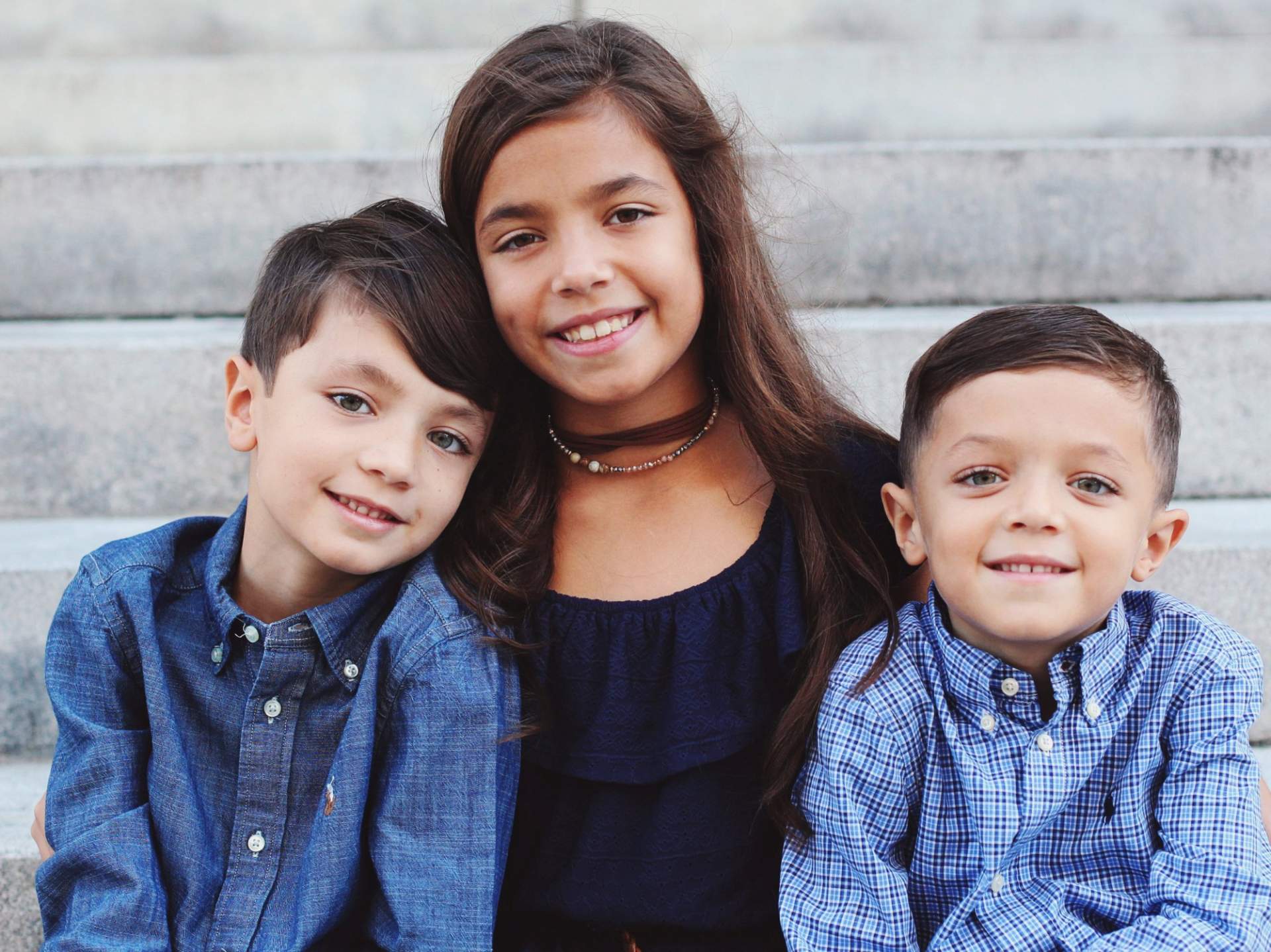 Suncoast Pediatric Dentistry specializes in oral health care for infants, children, adolescents and those with special needs.
Our practice in is located in the Suncoast Meadows Professional Center, just off SR-54 & ½ mile East of the Suncoast Parkway/Veteran's Expressway in Land O' Lakes, Florida.
Since dental caries is the most common chronic disease in children, prevention of dental decay and oral disease is our primary goal. Our major emphasis is placed not only on patient & parent education regarding oral health, but also to provide this education to our community. As a dental office specially trained in pediatrics, we can provide a unique, calming and enjoyable dental experience for children. We desire to create trust amongst the dentist, staff, parents and patients. We believe that the development of this trust will instill positive thoughts about dental care to our patients, promote oral health and prevent dental phobias.
COVID-19 Update 3/20/20 6:00pm
OFFICE CLOSURE NOTICE
Due to a Florida mandate preventing all dental offices from performing any elective/non-emergency procedures until after May 8th, PLEASE BE ADVISED THAT YOUR UPCOMING APPOINTMENT HAS BEEN CANCELLED. We will contact you to reschedule your next appointment within the next few weeks. The office will be available for EMERGENCIES only. If your child is a patient of record of Suncoast Pediatric Dentistry and is experiencing a true dental emergency please call (813)235-4960.
Thank you for your understanding during this challenging time.
Dr. Amanda
Please call today to schedule your child's first visit with Dr. Amanda!