Welcome To Suncoast Pediatric Dentistry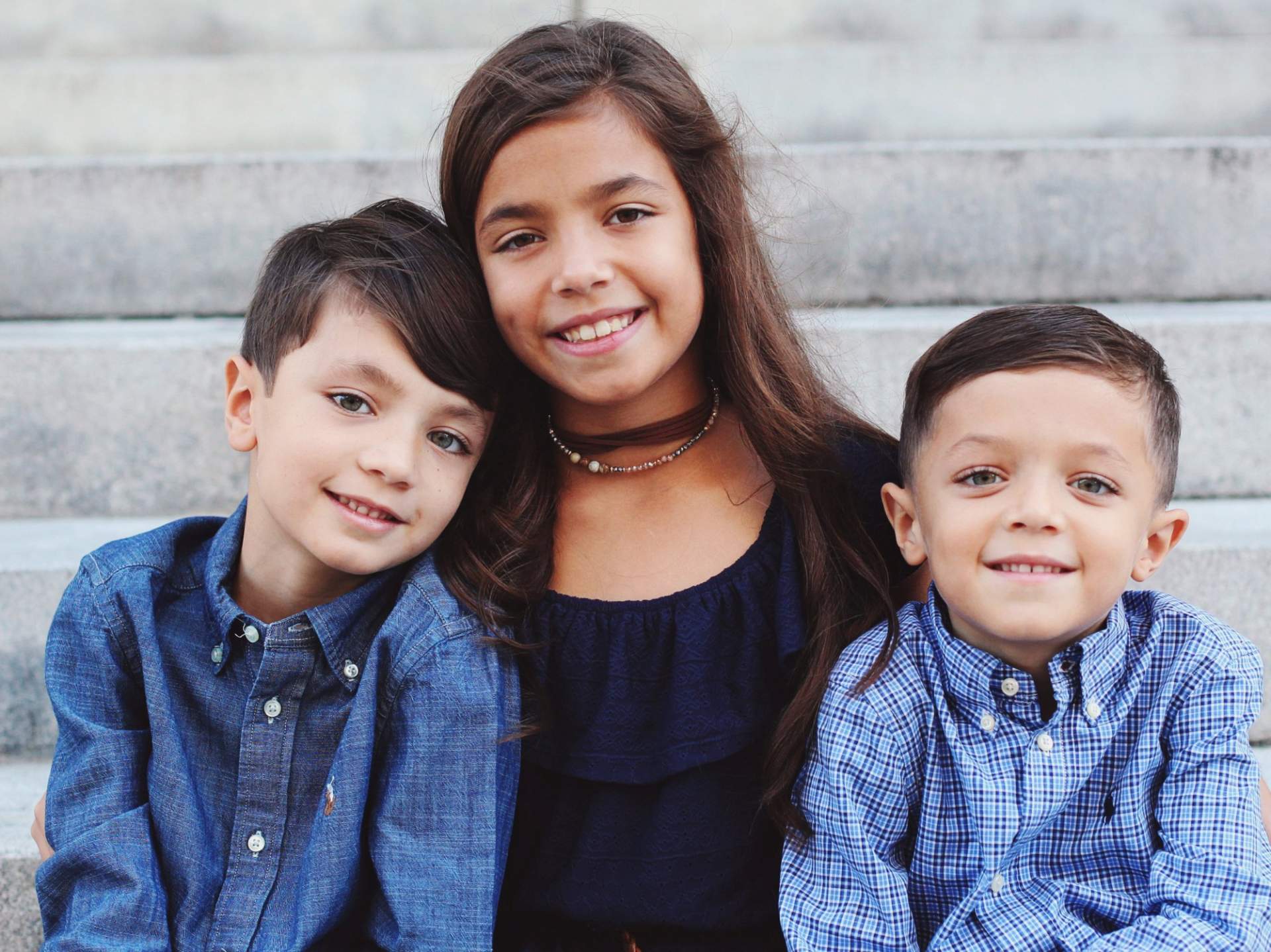 Suncoast Pediatric Dentistry specializes in oral health care for infants, children, adolescents and those with special needs.
Our practice in is located in the Suncoast Meadows Professional Center, just off SR-54 & ½ mile East of the Suncoast Parkway/Veteran's Expressway in Land O' Lakes, Florida.
Since dental caries is the most common chronic disease in children, prevention of dental decay and oral disease is our primary goal. Our major emphasis is placed not only on patient & parent education regarding oral health, but also to provide this education to our community. As a dental office specially trained in pediatrics, we can provide a unique, calming and enjoyable dental experience for children. We desire to create trust amongst the dentist, staff, parents and patients. We believe that the development of this trust will instill positive thoughts about dental care to our patients, promote oral health and prevent dental phobias.
*****COVID 19 policy changes to ensure our staff and patients are protected*****
• Toys, games, beverages, magazines, and treasure tower have been removed from our waiting room and clinic
• Parents will temporarily NOT BE PERMITTED to accompany their child to treatment areas, additionally we are encouraging parents waiting in their cars until the end of the appointment.
• Patients will be offered hand sanitizer for use prior to being taken to treatment area and upon exit of the clinic.
• We suggest not bringing any other individuals who are not scheduled patients to the appointment, i.e. other children or family members.
• As you've come to expect, we will continue our rigorous infection control procedures.
COVID-19 Update 04/30/20
OFFICE REOPENING May 4th
Our office will reopen for elective patient care on Monday May 4th as a part of the Florida Phase I Recovery Plan. During this phase our office hours will vary.
If you have an upcoming appointment we will be reaching out to you to modify this appointment & explain policy changes, in accordance with social distancing and infection control procedures recommended by the CDC.
If your child is a patient of record of Suncoast Pediatric Dentistry and is experiencing a true dental emergency please call (813)235-4960.
Thank you for your understanding during this challenging time.
Dr. Amanda
Please call today to schedule your child's first visit with Dr. Amanda!